Secure-Tech Products and Systems Detention Electronic Systems
ETECH CONTROLS CORPORATION manufactures Secure-Tech state-of-the-art modular electronic communication and control system products to meet the specialized needs of modern justice and correctional facilities. Over one-hundred modular electronic function products, and end-of-the-line communication devices, are currently available to provide for the integration of control, monitoring, and communication systems. Secure-Tech's product line has been the industry leader in innovative off-the-shelf solutions for every detention electronics need for over thirty-five years!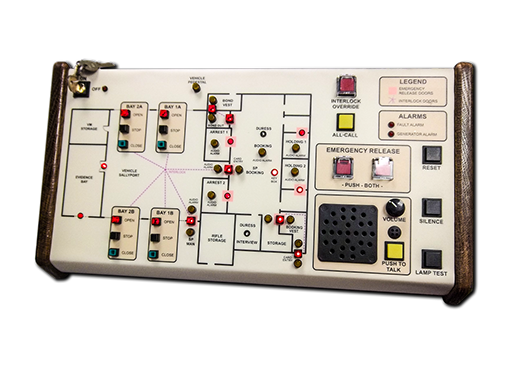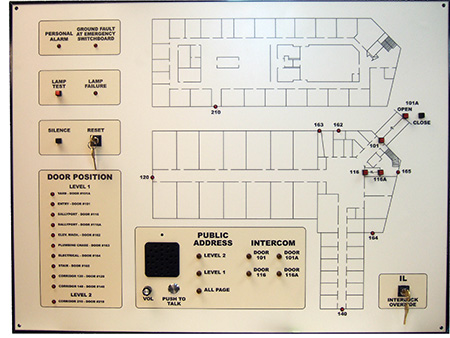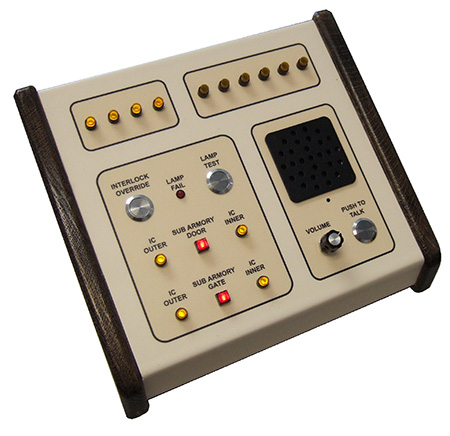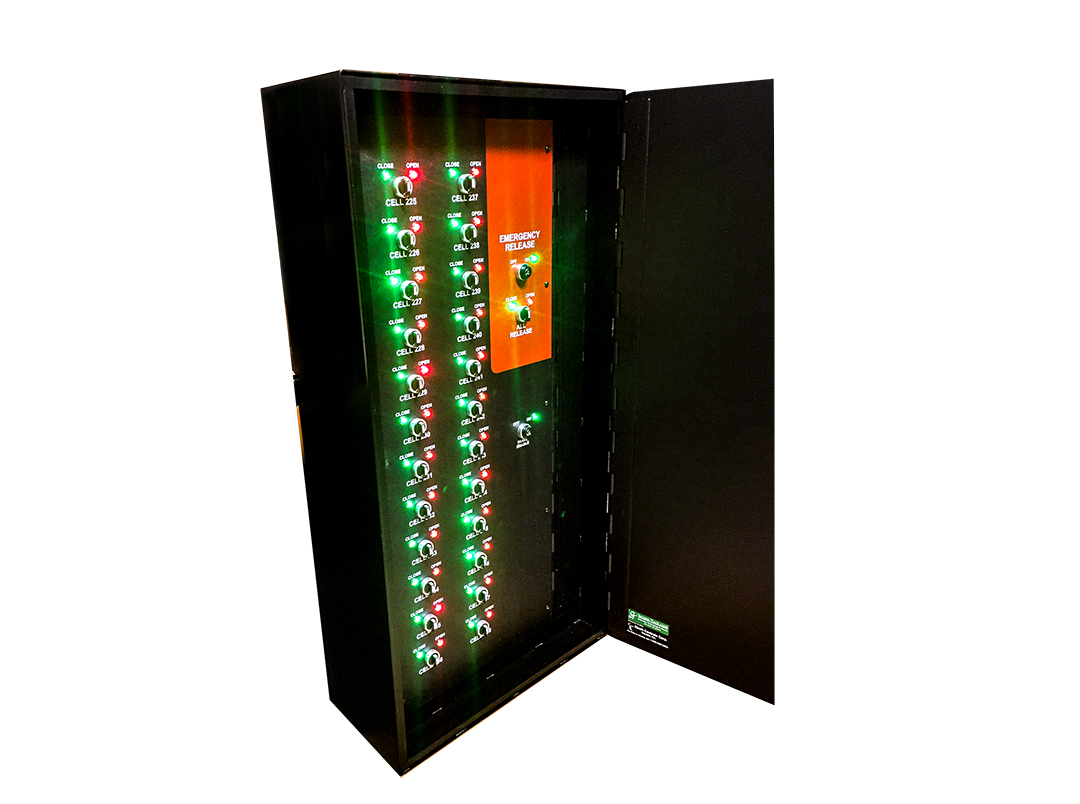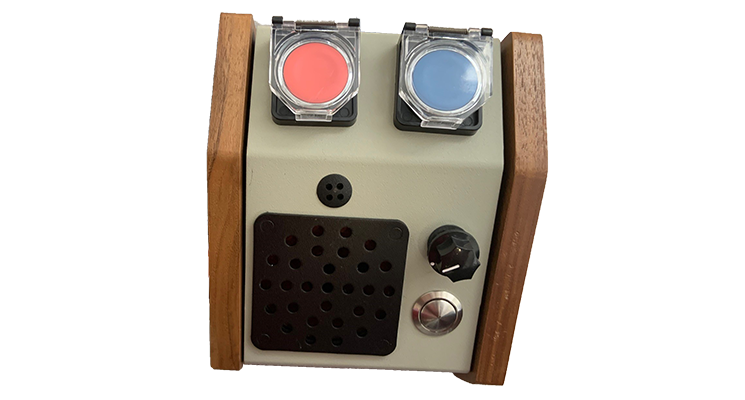 Next Steps...
Call 800-800-2523 or email sales@etechcontrols.com for a quote.